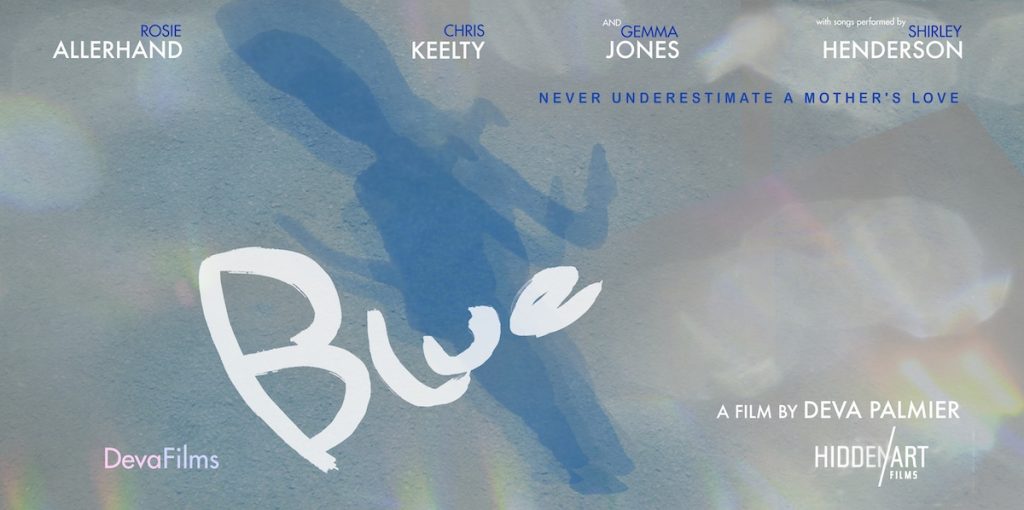 Blue
Dir: Deva Palmier / Feature Drama / 85 min / 2023
A grieving mother, guilt-ridden by her work-obsessed life and failing marriage finds herself confronted by the supernatural energy of her daughter.
---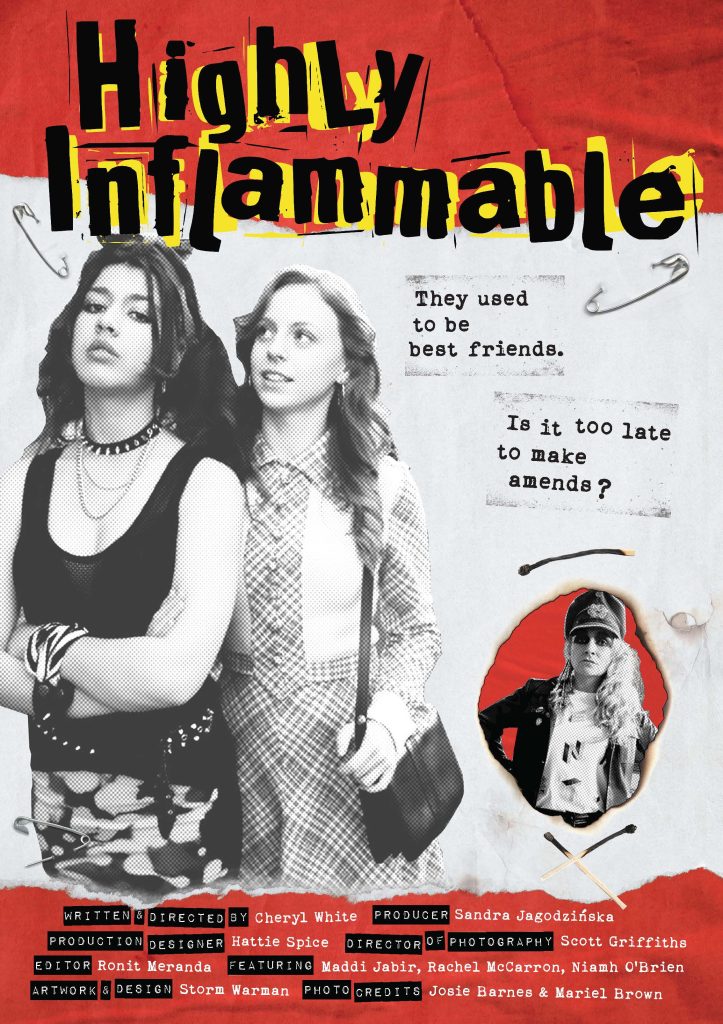 Highly Inflammable
Dir: Cheryl White / Feature Drama / In Post / IMDb
Set in two equally explosive eras – 1977 and post-Brexit Britain – Highly Inflammable tells the story of a teenage friendship ruined by intolerance, racism and idealism – all set to the energy of punk music.
---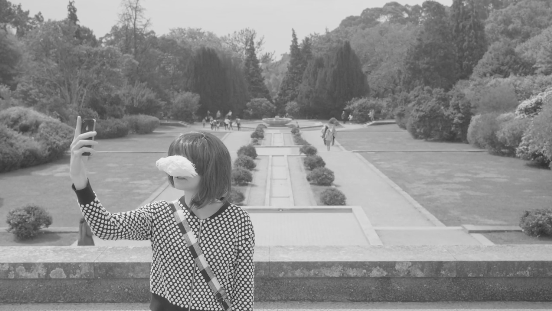 Me with a Bird in My Face
Dir: Sarah Gomes Harris / Feature Drama / In Post
Birds are free to migrate, humans constantly create physical and psychological borders. Post-brexit, Bernadettte navigates the home of her ancestors looking for a link that might help her make sense of her predicament. But links are frail and tenuous. How much do they matter?